News
August 23rd, 2020
Washington Business Journal, June 24, 2020
-IF 80% OF THE POPULATION WORE MASKS the rate of Covid-19 infection  would plummet to 1/12th of its current rate.
-MORE THAN 80% MASK PARTICIPATION would drop the infection rate to nearly zero.
Washington Business Journal, June 13, 2020
Spate of new research supports wearing masks to control coronavirus spread
Scientists are trying to provide answers about how effectively those masks prevent transmission of the coronavirus, and what role they should play in efforts to limit the pathogen's spread. 
We asked experts to share their tips for safe reuse.
Texas A&M Study: Face Masks Critical In Preventing Spread Of COVID-19
Researchers estimate that the measure prevented more than 66,000 infections in New York City in less than a month. 
Data shows that DIY and homemade masks are effective at capturing viruses.  But if forced to make our own mask, what material is best suited to make a mask? 
How Surgical Masks are Made, Tested and Used 
Surgical masks, once simply a strip of cloth tied around the face of a doctor or nurse, are today manufactured using non-woven fabrics made from plastics like polypropylene to filter and protect.
Use of Cloth Face Coverings to Help Slow the Spread of COVID-19
Your cloth face covering may protect them. Their cloth face covering may protect you.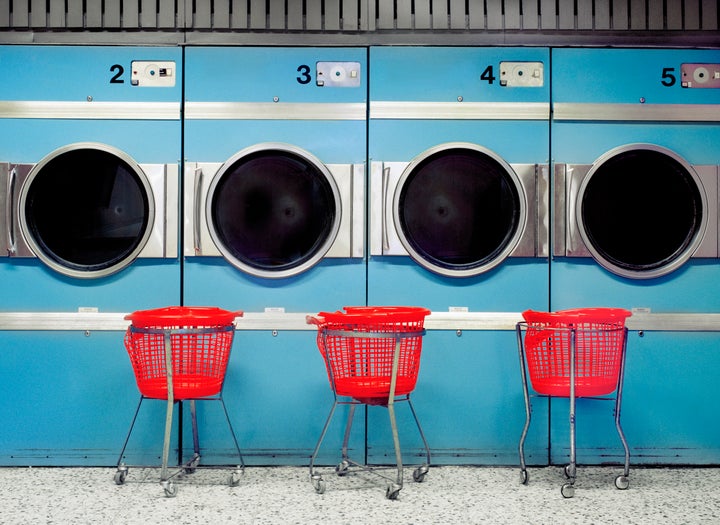 How Long Coronavirus Lives On Clothes, And How To Wash Them
The best precautions to take with your laundry, the right detergents to use, and more.